Arizona Backyard Decorating Ideas for Fall
It's officially fall, which means it's finally getting cool enough to do some serious re-decorating and re-organizing in your Arizona backyard. Fall is the perfect season for entertaining guests and spending time with family outdoors. Whether you have an acre of Arizona sod or a smaller backyard space, there are plenty of ways you can spruce it up for autumn. Check out our tips on Arizona backyard decorating ideas for fall.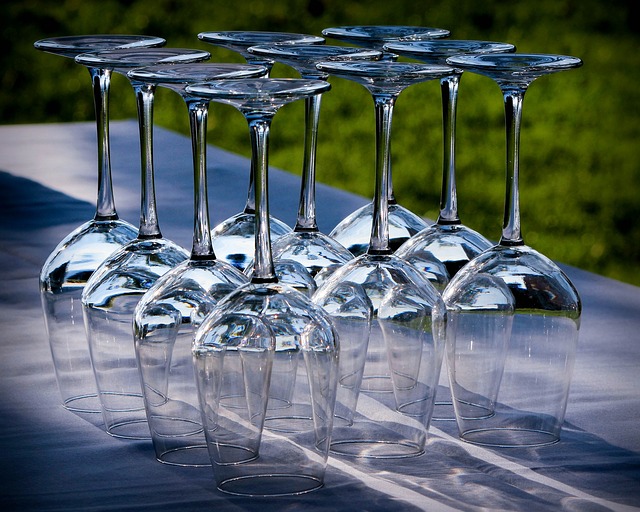 Citrus trees grow well in Arizona and make a beautiful addition to backyard landscapes. You can usually pick up baby citrus trees at places like Home Depot and display them in large pots until they are large enough to go into the ground. Line the pots around your Arizona sod lawn to make a nice border between the patio and the grass. Plus, as a bonus you'll get to eat delicious fruit when they are in season.
Herb gardens are a nice addition to any Arizona sod backyard and are a great way to add a little bit of home grown ingredients to your home cooking. Since most of Arizona does not have the best natural soil, it's best to build or buy a raised bed for your herb garden. Pick out your favorite herbs and be sure to keep up with the regular maintenance they need to grow. Some herbs that grow well in Arizona include:
Oregano
Mint
Basil
Cilantro
Rosemary
Thyme
Parsley
Outdoor fire pits can instantly turn a dull backyard into an upscale desert oasis. First, you need to check that you're allowed to install a fire pit in your house. Certain neighborhoods have restrictions on backyard fire pits and every home needs to meet fire safety standards. When in doubt, check with your county on outdoor burning regulations to make sure you create a backyard fire pit that is up to code.
Another great addition to the backyard landscape is a high-quality grill. Because let's face it! Every guy loves to spend a Saturday afternoon grilling in his backyard. Also, check out some swap marts and department store sales for deals on patio furniture if yours looks like it could use some updating. Since Arizona is typically very dry, you can even opt for the type of furniture that has cotton or cloth cushions on top since you won't have to worry about mold or mildew.
If your grass looks a little old and worn down, it may be time for a fresh installation of Arizona sod. This is one of the quickest ways to give your lawn a facelift for fall. Evergreen Turf has a variety of Evergreen Turf produces only the finest sod grass varieties. We harvest your sod from our local Arizona farms when you order, ensuring that the freshest and best quality grass arrives at your home. Our varieties are all non-allergenic, durable, and attractive.
For more information on Arizona sod, please contact us.
Seasonal Arizona Sod and Lawn Care Tips
Enter your email address below and we'll remind you when it's time to reseed & change your irrigation schedule. You can remove yourself from our list at any time.
Connect with us for more tips and information.
Facebook
For questions or to order by phone call:
(480) 456-1199
Popular Articles