Arizona Backyard Design Ideas
The natural beauty of Arizona is undeniable but the unrelenting summer sun and the lack of moisture can make designing your backyard a bit of a challenge. For this reason, it is often best to work with Mother Nature rather than against her. Here are just a few Arizona backyard design ideas that can help transform a boring dirt lot into a relaxing backyard space: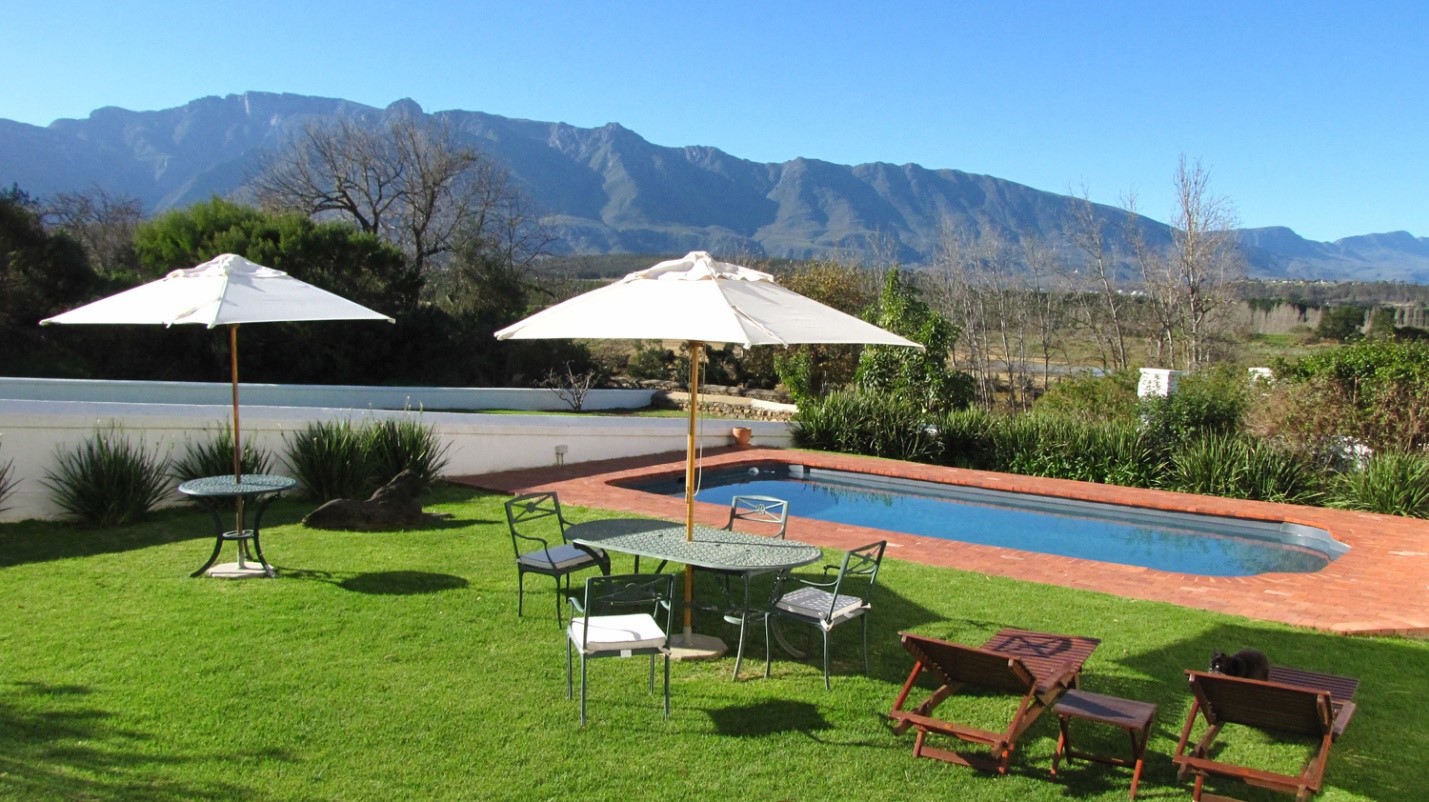 Use Native Plants
What better place to start than with the plants that have already proven themselves in this rugged environment? For ground cover there are the daleas – the black, bush and weeping varieties are all native to the state. A little height can be found with the bee brush, the flame honeysuckle and the desert hackberry. For some color, add the yellow, red and Mexican varietals of the bird of paradise species. Finally, larger plants that are still highly drought tolerant such as the flattop buckwheat and the guayacan make excellent focal points for any Arizona landscape. For more, check out our article Best Native Arizona Plants to Use in Your Lawn Landscaping.
Consider a Xeriscape
Essentially, this environmentally-friendly landscaping technique aims to significantly reduce or even completely eliminate the need for water in the home backyard. The idea is to use boulders, crushed stone and other non-living material to establish the décor of the area and then just highlight areas with sculpture or other art as well as low-maintenance fauna such as moss on the pathways, potted plants in key areas and a variety of cacti. In addition, the best xeriscapes will include rain catches that can be used to collect rainfall and water the area without having any environmental impact at all. Xeriscapes are one of the mot popular Arizona backyard design ideas because this technique saves a ton of water and looks stunning.
Add Shade Screens
It is truly amazing how a little shade can improve the temperament of you, your family and your guests in the hot Arizona sun. In addition to dividing up your backyard space and creating a little privacy, backyard screens can also bring a significant amount of aesthetic value to your outdoor space. Whether you choose neutrally colored ones or those with a distinctive theme, screens afford plenty of versatility while still shading you from the rays of the sun. Eminently flexible, they can be moved around when the sun shifts or create separate spaces when entertaining.
Create a Garden Oasis
Your backyard should be a refuge from the outside world. By using the above three ideas, you can create a mini-oasis in your backyard. Simply, designate a space with shade screens, landscape appropriately and install a few fragrant and visually stimulating plants. A backyard oasis need not be complicated – in fact, its best when you keep it simple.
Evergreen Turf is your source for the highest quality sod in Arizona. Our friendly, knowledgeable people are committed to answering all of your questions to ensure a stress-free experience with your new Arizona sod lawn. Whether you wish to sod a small play area for the family or an entire golf course, Evergreen Turf can help you make it happen.
Our team serves customers throughout Arizona, including Phoenix, Mesa, Tempe and Tucson. Browse our website for information and tips on how to create and maintain a beautiful lawn, or give us a call and talk to one of our sod specialists at 480-456-1199 if you don't find what you are looking for. Better yet, stop by and meet the team at our convenient Chandler location.
Image Credit: Jason Hollinger