Arizona Winter Grass Planting
Winter is the perfect time to prepare your Arizona lawn for the upcoming spring and summer seasons. With just a little effort and some proper overseeding, you'll have a beautiful, lush, green lawn welcoming you home everyday when the weather starts warming up.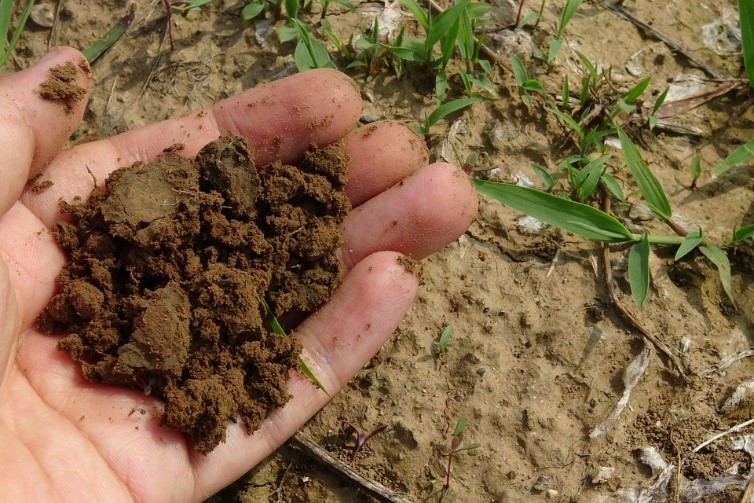 Before you grab the grass seed and rake and start going to town, take a few moments to learn the correct way to prepare your lawn so you can reap the best outcome when the seasons change. This "How to Plant Winter Grass" video is a great place to start if you learn best by seeing examples.
Choose Your Grass
Not all grasses necessitate the overseeding process. In Arizona, you'll most likely want to consider annual or perennial rygrass. Tall fescue, fine fescue, bermudagrass, and, on occassion, bluegrass, are also good choices for overseeding.
Time It Right
Fall is generally the right time for overseeding, as it provides some time before the ground gets too cold to promote growth. Because our temperatures are warmer in Arizona than much of the country, late fall and early winter overseeding works perfectly, as the ground maintains much of its heat and provides an optimal germination place for the young grass.
Arm Yourself with the Right Tools
You never want to find yourself in the middle of a job only to realize you're short-handed in the tool department. Before you begin this task, make sure you have the following items available at your disposal:
Lawn mower with the ability to drop to a height of 1/4" to a 1/2" from the ground
Grass seed
Rake
Trash bag (or other vessel for disposal of the extra grass and debris)
Sprinker (or other watering system)
Know How to Care for Your Overseeded Lawn.
You'll want to make sure you have some type of irrigation or watering system in place. In Arizona, you'll need to water your lawn three to four times on average for six to eight minutes per session for the first couple weeks to obtain the best results. Once the grass starts growing, you can reduce the time or frequency of watering, but be careful not to begin neglecting it.
Understand Your Fertilizer Options
If you're inexperienced in the land of lawn care, you might think that all fertilizers are pretty much created equally. This simply isn't so, but fertilizer is a vital part of the growth process for your grass. Make sure you read up on the various types of fertilizers, and be sure to speak to an expert if you have any questions. If you purchase the incorrect fertilizer, you may end up doing more harm than good to a lawn that would have otherwise turned out lush and healthy.
At Evergreen Turf, we pride ourselves on being experts in the lawn care industry. Check out our step-by-step guide to fall overseeding, and contact us if you have any questions!