Professional
COMMERCIAL SOD SERVICES
Sod Installation • Big Rolls • Small Rolls • Hand Planting • Mechanical Planting • Hydro-seeding • Turf and Sod Removal • Consultation • Custom Sod Grow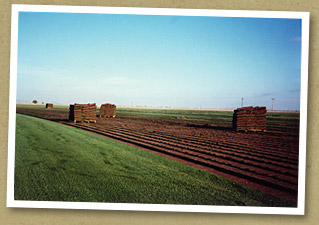 Putting the finishing touches on your vision and design is not a task taken lightly.
Construction and renovation projects require the finesse and professionalism that can only be perfected by experience. Over the years, Evergreen Turf has assembled a team of some of the most experienced and knowledgeable people in the industry, helping establish us as Arizona's premier sod and grassing contractor. We are committed to quality product, consistency, and outstanding performance.
If your project requires nothing less than perfection, choose Evergreen Turf.